For the two months Carey Yazeed took Ozempic, the drug worked as intended. Yazeed has type 2 diabetes, and the weekly injection lowered her blood sugar levels. But it also brought side effects she considered unbearable, including vomiting, fatigue, headaches and stomach cramps.
Five weeks into taking the medication, Yazeed said, she found herself unable to move off the bathroom floor.
"I had vomited so much that I didn't have the energy to get up and I was basically lying in it," she said. "I couldn't even raise my head to vomit in the commode. It was so bad."
The severe effects Yazeed faced aren't common, but people's experiences taking Ozempic and its sister drug, Wegovy, can vary widely — from substantial weight loss and minimal discomfort on one end of the spectrum to extreme effects on the other.
NBC News spoke to 10 people about their experiences taking these blockbuster drugs, both of which are forms of semaglutide. They're designed to mimic a hormone that signals to the brain when a person is full and promotes the release of insulin, a hormone that stops blood sugar from getting too high. In turn, the medications can lower blood sugar levels and suppress appetites.
They have soared in popularity over the last year, in part from social media attention and billionaires like Elon Musk touting the drugs' weight loss effects.
Prescriptions for Ozempic tripled from 2021 to 2022, according to data from the prescription drug discount company SingleCare, which has more than 5 million members. Last year, high demand and global supply constraints gave rise to shortages of the medications. The FDA reported a Wegovy shortage in March 2022, followed by an Ozempic shortage in August.
Several people interviewed said the benefits they got from the drugs outweighed the side effects.
"It just feels lighter moving around. My clothes fit so much better and more comfortably," said Stacey Bollinger, an account director in Maryland, who reported losing 52 pounds since starting Wegovy. "Something as simple as bending over to tie my shoe is so much easier."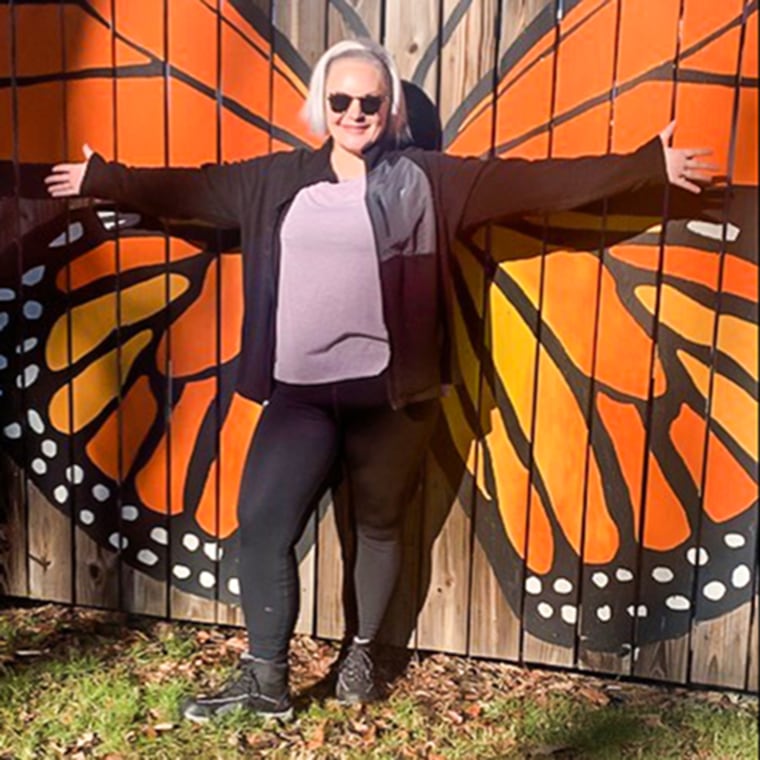 Some people said they felt fine on the medications. But Yazeed and a couple of others described side effects that forced them to stop taking the drugs or question whether they could stay on them long term.
Obesity medicine experts who prescribe Ozempic and Wegovy said the drugs can transform patients' lives and health. The weight loss effects can enable patients to do activities they couldn't do previously, like chase after grandchildren or find clothes that fit at mainstream stores. Semaglutide can also address health issues linked to obesity and diabetes, such as an elevated risk of heart attacks or stroke.
"By treating obesity, you're effectively potentially treating over 200 other obesity-related or weight-related diseases," said Dr. Ania Jastreboff, an associate professor of medicine at the Yale School of Medicine. Jastreboff serves on the scientific advisory board of Novo Nordisk, which makes Ozempic and Wegovy.
…
Read More...