Tips To Stay Healthy Through Times of Loss
2 min read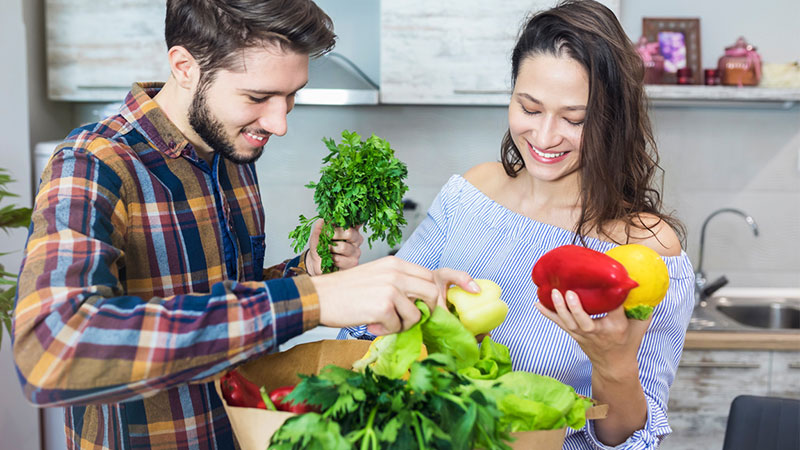 There are numerous reasons that someone may experience a sense of loss. You may have had someone close to you pass away, you may have been laid off at work or you might be going through a divorce. Whatever the loss is, you need to care for yourself as you experience the grief process. Here are some suggestions that may help.
Eat Healthy Foods
Choosing a healthy diet may help you from feeling worse. When you eat plenty of fruits and vegetables, whole grains, healthy fats and lean protein, you are doing your best to feed your body. Eat regular meals, if possible. Skipping meals can sometimes lead to low blood sugar, and then you may be tempted to grab junk food. Stop eating at least three hours before bedtime to avoid heartburn and indigestion.
Ask for Help
Reach out to friends and family members to talk about what you are feeling. Look online for resources such as Wellness Living that can give you ideas of how to cope with loss and grief. Talk to your clergy for guidance or stat meeting with a group that discusses grief. If needed, seek professional counseling.
Spend Time in Nature
Being outside with trees, flowers, sunshine, birds and flowing water can calm your spirit and rejuvenate your body. Find a map of local trails where you can take an easy hike. Start small and work your way up to a longer hike each week. Notice the changes in the seasons. Take some photographs that will help you reflect on your experiences.
Meditate
You can join with a meditation instructor online to get started with this soothing practice. Some consider time in prayer as a form of meditation. The main thing is to stop and be in an isolated location where you can quiet your thoughts.
Start with the idea that seems easiest for now. Try this new habit for a couple of weeks and then reflect if you are feeling better or want to try a second step. Hopefully, you will find some peace through this time of loss.